So this is me attempting to travel light. I wonder what is going to get jettisoned First.
The Chinese have a saying 'even a journey of a thousand miles starts with a single step' though it could also be translated 'you'll never walk a thousand miles if you don't step out of your front door'
The start of my camino, the cathedral of Oviedo. This is where King Alfonso II began the first pilgrimage to the newly discovered grave of St James (Santiago) in the 9th century. I will be following in his footsteps. If you're wondering what I have been doing for the last few days I have been in the picos de europa, a mountain range to the east of Oviedo. In the next message I will post a few pictures of where I have been.
Some pictures of the picos de europa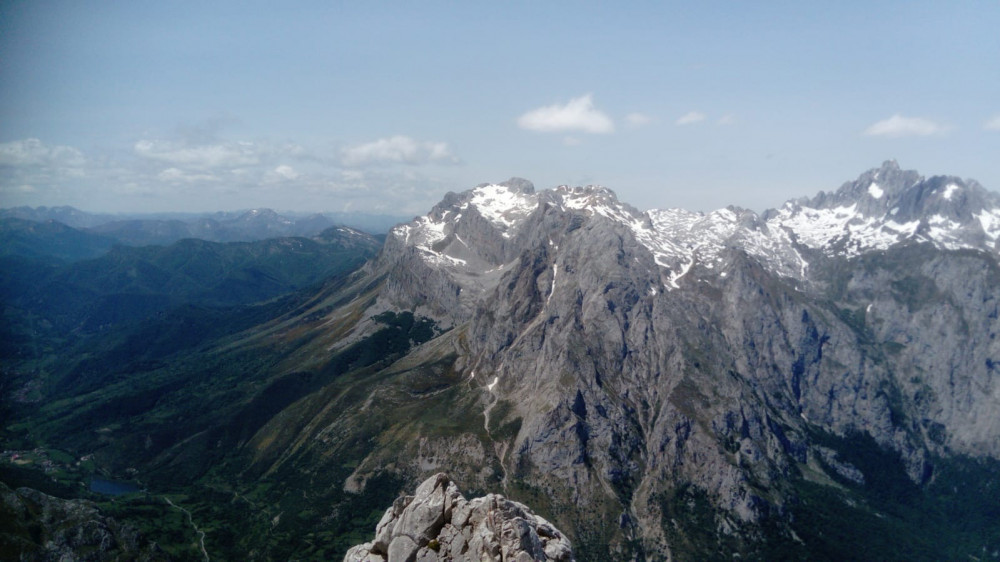 The marking of the shell direct me through the city streets.